Cash Back From Helping Others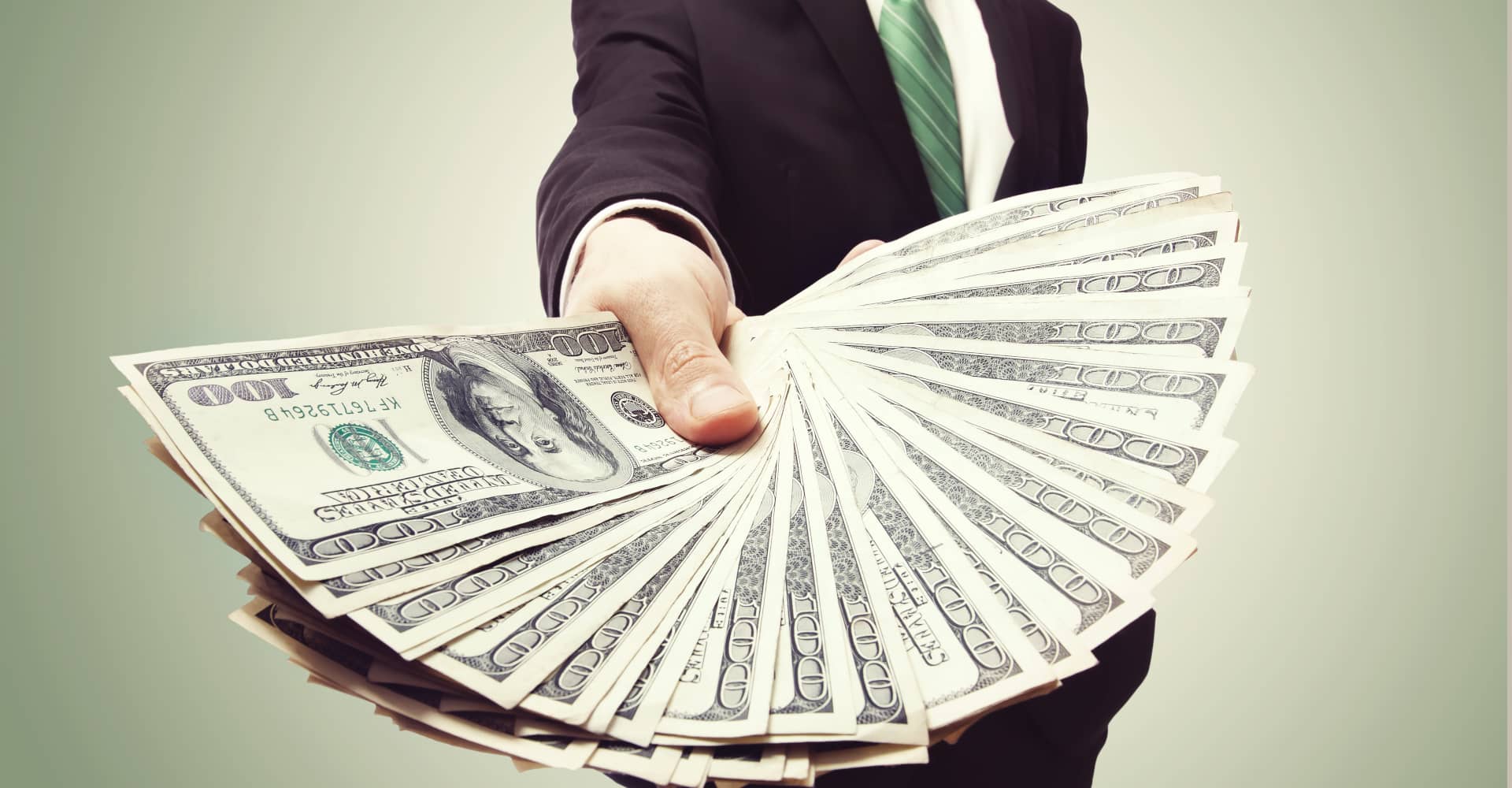 Do you have business associates or friends who have technology issues?
Maybe they don't know how to make their website work to sell their services, or maybe they need to integrate their accounting system with their database?
Do you know people who are running their business off access or excel, and they know it won't scale to support their growth?
Maybe they set themselves up with remote access for their team during COVID, and now they want to continue, but need some help making the change permanent?
TechRiver can help, and you can get a reward for helping too!
Help us help make independent businesses better through technology. There are so many business technologies available right now, and so many ways to fit them together. TechRiver has been working to help businesses select the right applications for their people to use, and then weaving them together to let them sing.
Areas where TechRiver has sparked joy with their clients:
Moving databases and other applications to the cloud for use in any location.
Increasing the speed of report generation, transactions, and system interactions.
Making email and other communications technologies engage with your customers automatically, and increase sales.
Cyber Security, Firewalls, Backups, and similar protection measures.
Integrating off the shelf programs to make them fit your business and stop forcing you to do things their way.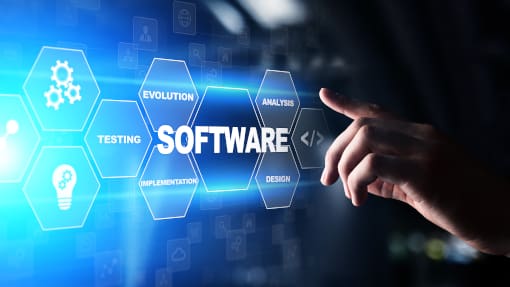 How do you get rewarded?
When you introduce a client to TechRiver, and they agree to a project, you will get a reward equal to 20% of that project's dollar amount. This is our way of thanking the people we work with for introducing us to other great people. One of our partners used the rewards he received to buy a camper. You could too.
But wait…
If that client does additional work for us in the future, even years later, you will get 20% of that amount as well!
Help us meet and support other people as amazing as you are. If you know someone who would benefit from our services, please email Jon Singer: jsinger (at) TechRiver.net.