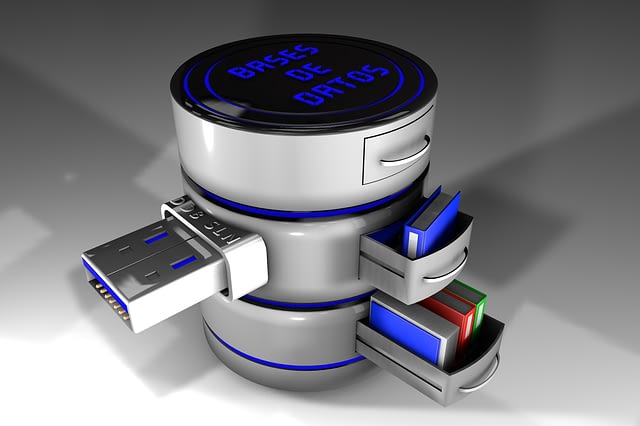 My Microsoft-Access-based System Needs Some Love
"We've got a system in place and it works although not always.
We used to have someone supporting it but they're gone now so we're just muddling along with it and dealing with its problems. We could really use some support."
You've done the back-of-the-envelope calculations and you're clear that a new system would not ROI. You're better served by having the existing system in the arms of someone who knows what they're doing.
After all, this system has been good to you. It's gotten the job done. It just needs a few tweaks….and perhaps some performance improvements….and maybe some interface changes where it's too confusing.
So maybe it's more than a little but you're clear that with an expert in place, you'll have what you need.
How do you find an expert? How will you know if they're any good at all?
Wouldn't it be great if there was a way to try someone out without investing a ton of money just to find out that they talked a good game while actually making things worse?
We thought so too. That's why we created Splash, which is analogous to a trial size portion of software development.
Here's how it works:
• We'll spend time with you and begin to learn the in's and out's of your system.
• We'll get from you a list of problems with it that you want to solve as well as enhancements that will help you run more
efficiently.
• We'll map out a phased plan to implement this based on your priorities.
• We'll provide you with estimates for the implementation.
• We'll begin the implementation.
You get to evaluate everything along the way and if you're not completely satisfied, we'll refund your money.
Assuming that you're happy with what we're doing, we'll get to a certain point in the implementation where you can see what's been done. If we've done what we said we were going to do and the results are what you expect (or better), you have the choice of green-lighting the rest of the implementation for which you already have our estimate.
Here's something we do that NO ONE ELSE does. We offer a flat fee for this service: $597